Subscription Boxes are hot right now! There are so many cool boxes like Birchbox, Barkbox, A Beautiful Mess' Happy Mail or Dollar Shave Club. It's so fun to get mail every month. The surprise of Subscription Box unveilings is exciting! And with many boxes you can get goods for significantly less than normal price.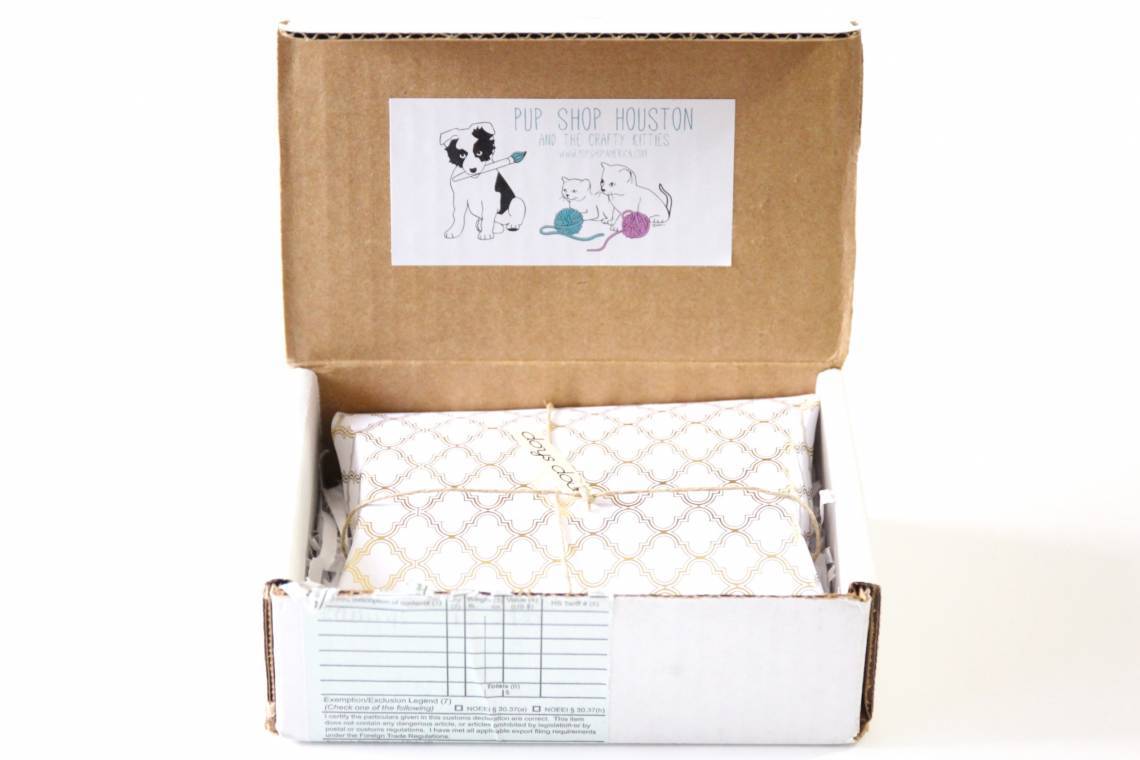 It's also the perfect way to try new things. Like tea? Get a Tea subscription and try puerh teas, white teas, and holy basil teas. Like beauty products? Well you have all the choices in the world. There's so many more than Birchbox or Ipsy. There are dozens to choose from that cater to men, all natural chem free consumers, and boxes that specialize in African-American hair care products. It's amazing.
We were inspired to start our first subscription box, The Earring of the Month Club, because we love the magic of subscription boxes so much. And as a business, the subscription box model is really interesting. If we always surprise and delight our shoppers, we have the potential to have a customer for life!
We've had such a great experience and want the encourage all the handmade makers we work with to consider how they could make their creations into a subscription box. Do you make prints? How about a Pretty Print Box full of cool cards, small prints and special items just for fun? Do you make candles? How about a Candle Collectors Crate with new scents and cool vessels in each order. So cool! The possibilities are endless and they can change and grow over time.
If you are ready to get started with a subscription box now, check out
Cratejoy
which is like the Etsy of Subscription Boxes. Cratejoy is a platform where you can set up a website for your subscription box with a super easy drag and drop software. It's simple to use and makes really beautiful and professional designs. You do not have to be an expert web designer or have experience with coding to set up a Cratejoy.